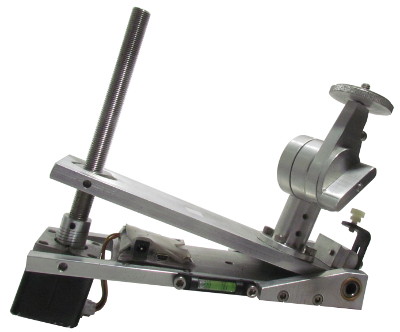 StarSync Tracker
Our trackers are designed to have an SLR camera attached to it and track with the rotation of earth so you can take long exposures without worrying about star trails.
It has a camera swivel so you can point the camera to most places in the sky. The camera swivel works with most cameras through the 1/4″-20 bolt to attach your camera.
The tracker itself can also be mounted onto a tripod usi…
StarSync Trackers makes and sells quality trackers, mounts, and equipment for the astronomer.

All Sky Camera Available Soon
Great for seeing sky conditions without going outside and waiting for your eyes to adapt. Excellent for remote astrophotography sessions. Know which part of the sky is cloudy instantly!